43 BCS Preliminary Test Question Papers with Solution are now essential to all job-seeking students. With this in mind, I have arranged here the whole question papers of the 43rd BCS. I think you are so interested in getting the 43rd BCS question papers and the solution. If yes, then don't be impatient; here are all the question papers for you. I will request you to read the whole article and enrich your knowledge. For more information, visit www.bpsc.com.bd/.
You will get here the pdf file of the question papers. So read and collect information.
43rd BCS Preliminary Test Question Papers With Solution
Finally, the 43rd BCS Preliminary Test has been taken by the Bangladesh Public Service Commission. Like the previous questions, the 43rd BCS preliminary exam was not taken in Dhaka but held in the divisional city for Covit-19. On 29/10/2021, BPSC took the 43rd BCS initial test. Here are the question papers for the exam.
So here are the question paper and all the questions are with the solution. So keep reading and note down information as a preparation for your next competitive exam.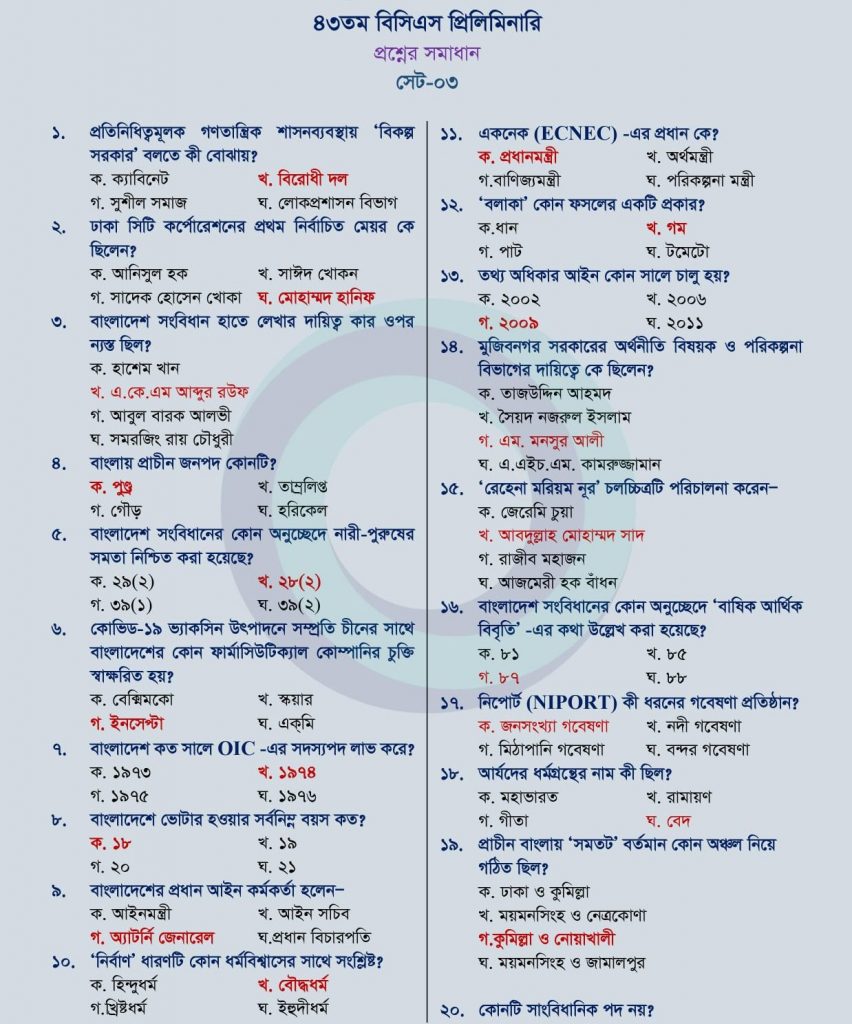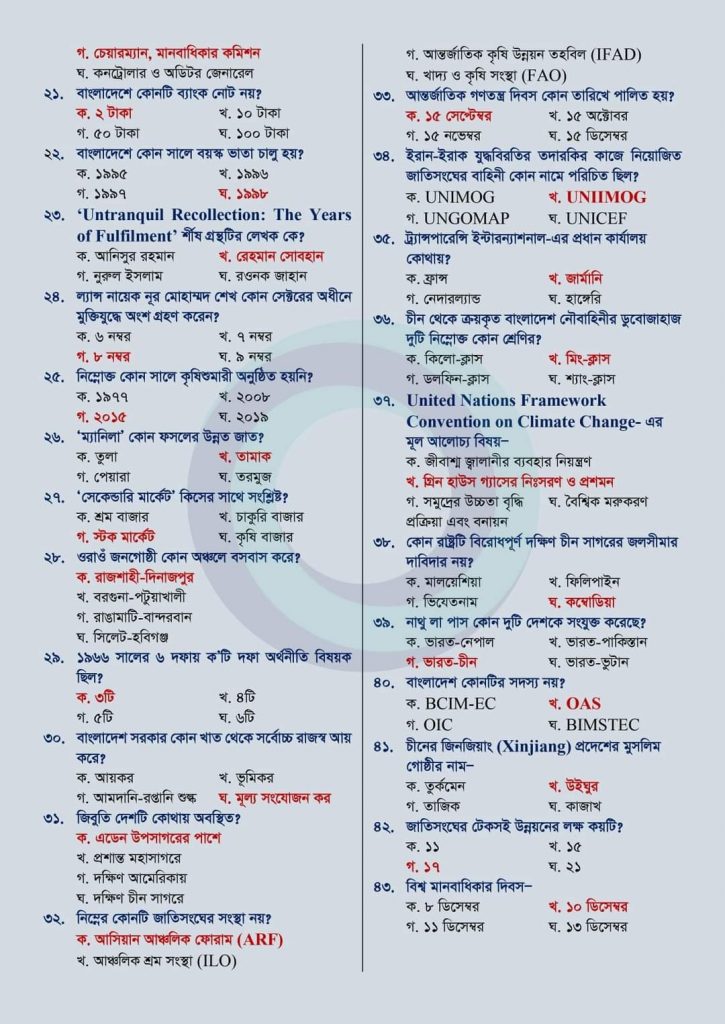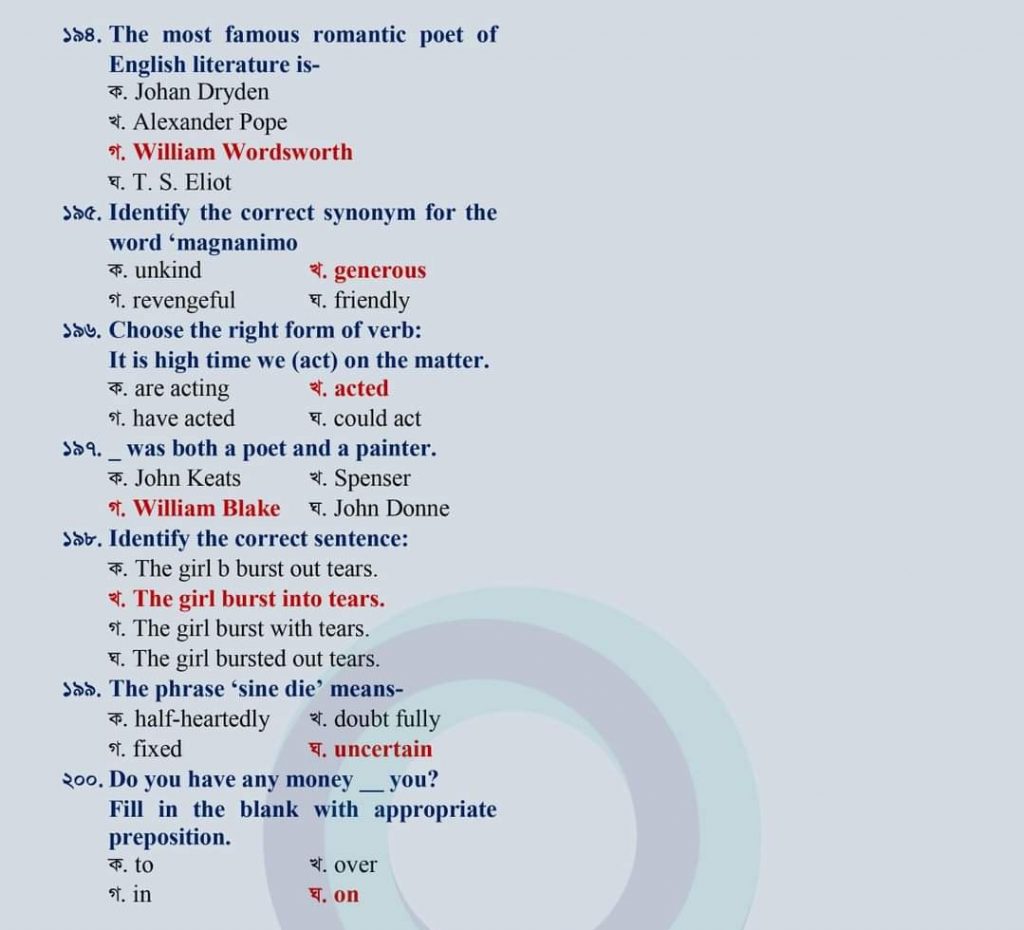 43rd BCS Preliminary Test Question Papers PDF File
Here is the pdf form of the 43rd BCS Preliminary Test Question Papers with the solution. Just click on the link to get downloaded.
That's all for you. I hope you will benefit from the article. You can download all the images from here in the form of a PDF. To get any BCS-related information come to the site first. Here you will get all the information updates.